2019 Oscars: Worst Dressed Stars
This Sunday the Oscars featured more diverse winners, which made more of a fun-filled show. As we watched the red carpet at Sunday's 91st Academy Awards, We noticed a few flawless looks alongside the inescapable stumbles, which we'll affectionately allude to as misses. Here are the worst dressed from 2019 Oscars :
Maya Rudolph
Sarah Paulson
Spike Lee
Rachel Weisz 
Poor Rachel looked confused in this latex ensemble.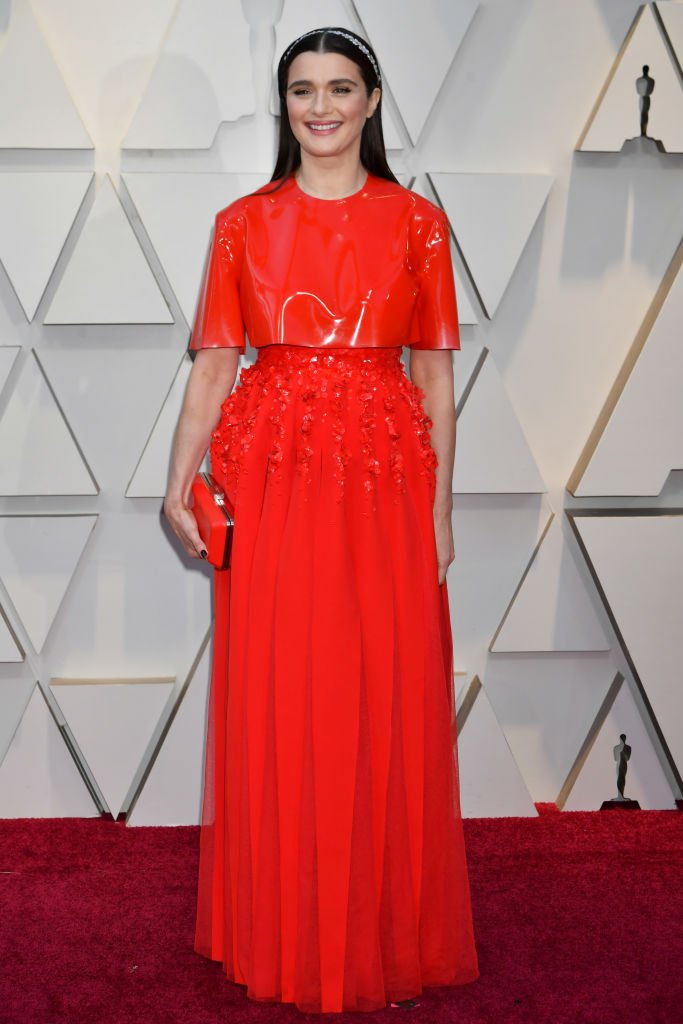 Stephan James
Linda Cardellini